 Health Care Workers Daily Prayer
Zoom @ 12 Noon. Text the words:

JOIN MEDICAL
to 844-229-4755 and join us!

Glad to have you join us as we go into God's presence through Prayer!
We feel privileged to have been able to pray with, and for the Front Line Medical Teams throughout all of Long Island. The men and women of the Medical field have been doing an amazing job in a relentless task of staying on top of this Pandemic Crises like never before.
The Wisdom, the Skills, and the Stamina can only be God given! This is why we want to lift you up before the Lord to continue to restore your... mind, body and soul. God is not only the source but He is also the resource... this is why it is important to acknowledged Him in all our ways.
May the Lord bless you and keep you.

James & Josephine Casella
Connection Directors
---
The Orzac Rehabilitation Center
Newtown Dialysis Center
Northwell Imbert Cancer Center
Syosset Hospital
Stony Brook Hospital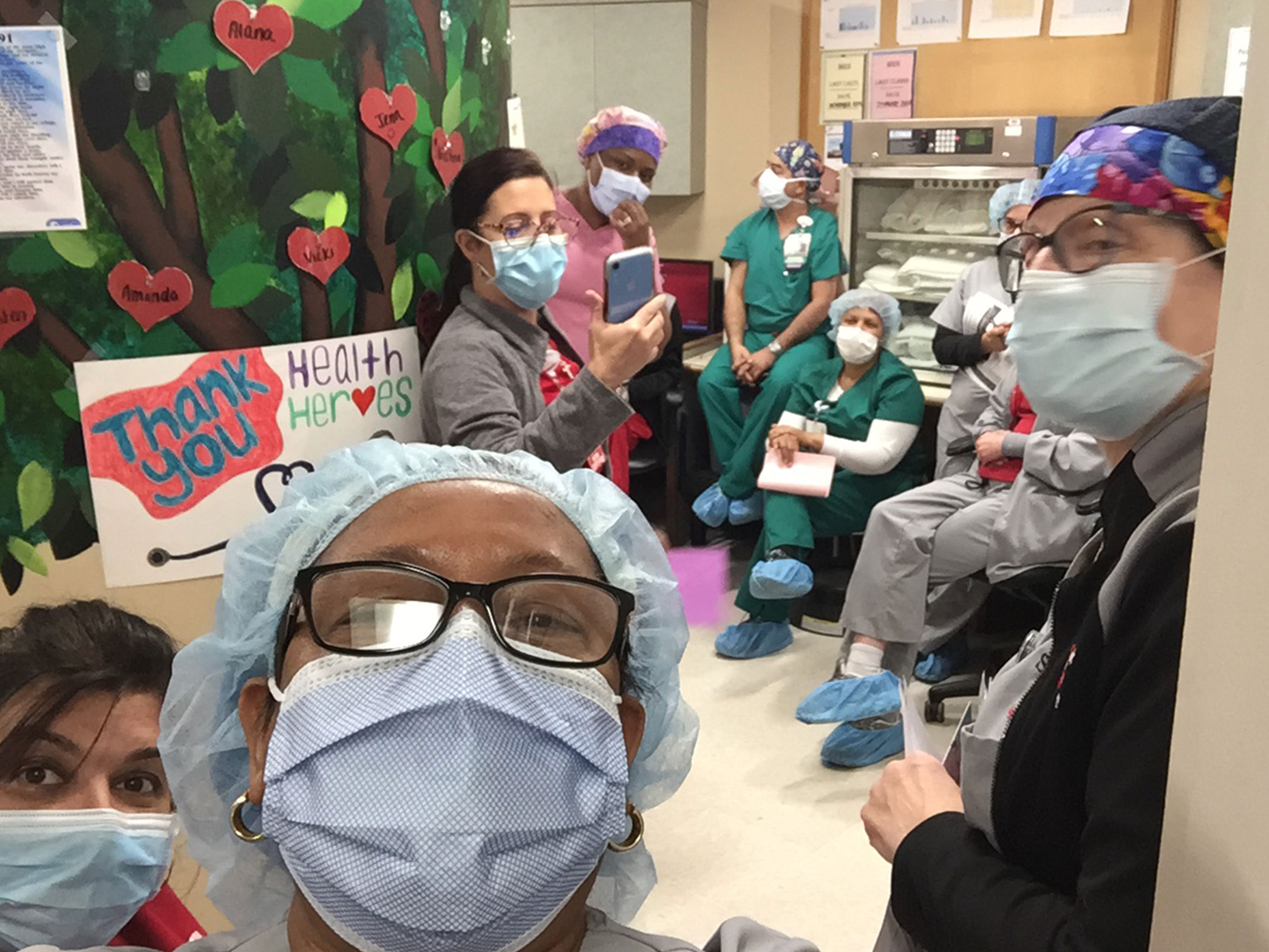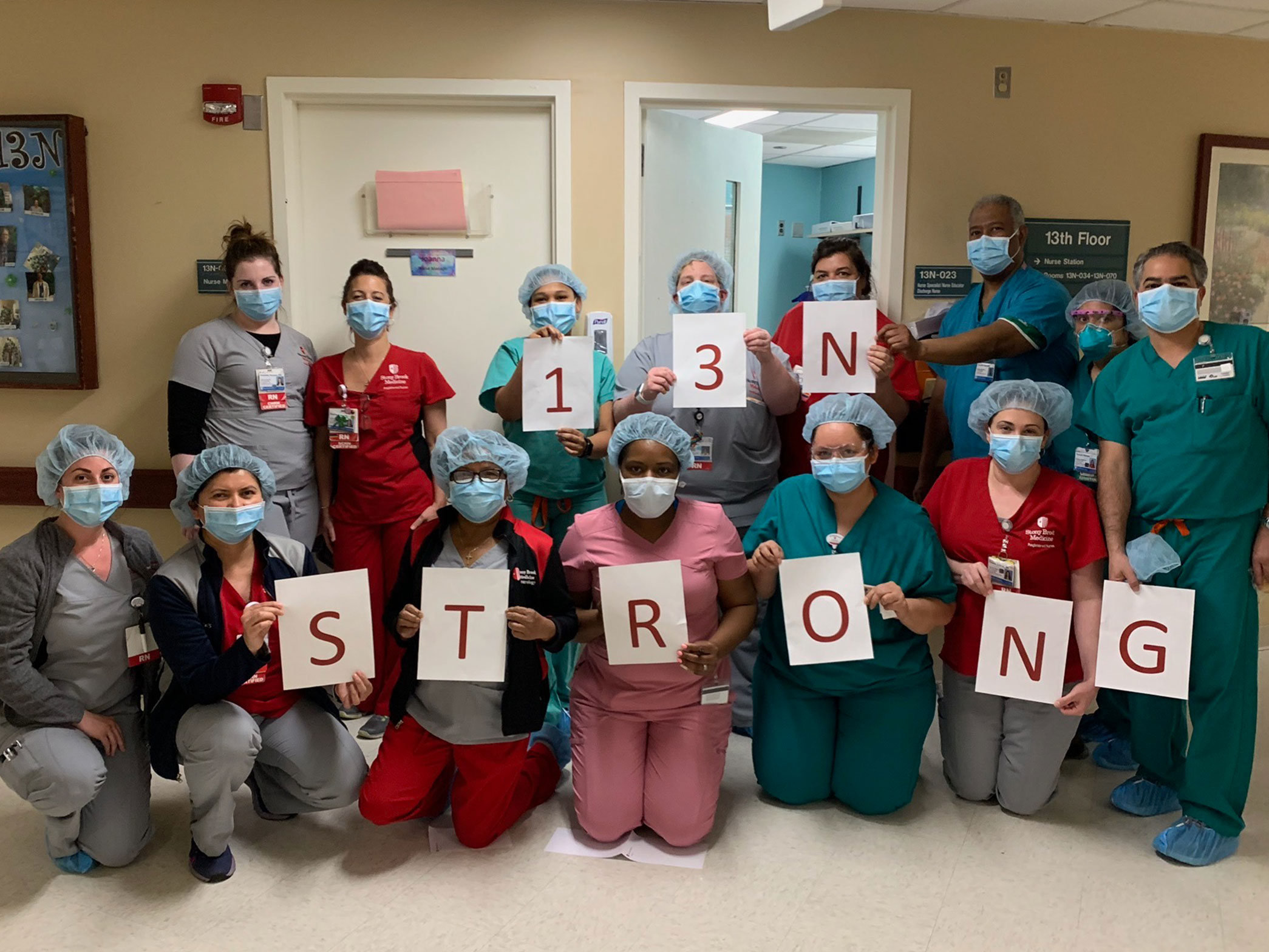 North Shore Manhasset Hospital
On April 18th the team discharged its 1000th COVID patient! Balloons set up in the Emergency Department.